TRAVEL TO HAWAII
FROM THE 23RD OF MARCH TO THE 1ST OF APRIL 2018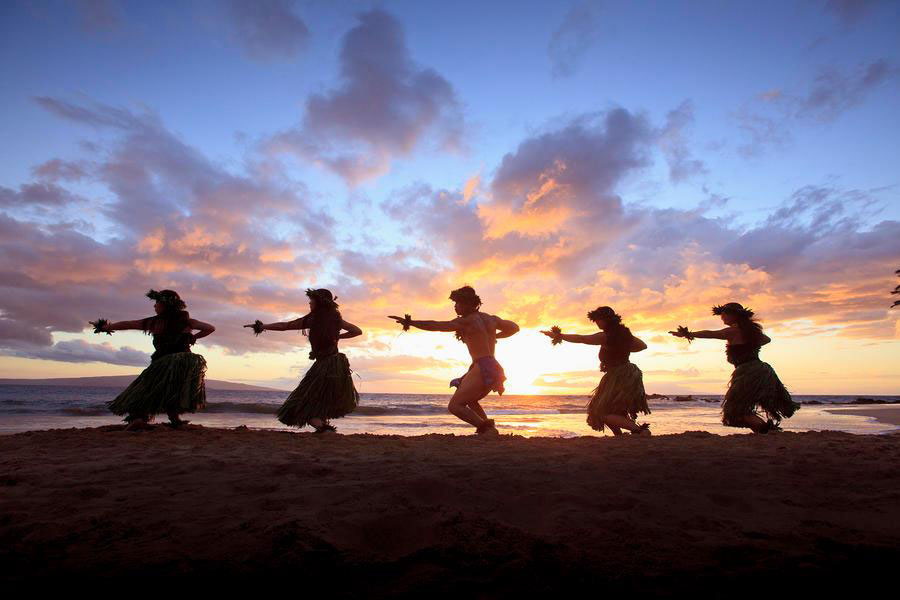 Date: Easter 2018 from the 23rd of March to the 1st of April 2018
4th Travel of the 12 Trips that we are making to amplify the 12 planetary chakras/portals.
More information on the 12 trips and the mission.
Travel itinerary
23/03 BARCELONA /MAUI (via New York and San Francisco)
Presentation at the airport, 3 hrs. prior to departure. Boarding on programmed flight to Maui, connecting through New York and San Francisco.
24/03 MAUI
Arrival to Maui. Transfer to the hotel and accomodation.
Free time to rest and to be acclimatized to jet lag.

25/03 MAUI
Breakfast. At the designated hour we will visit Iao Valley State Park, home of one of the most characteristic monuments of Maui: Iao Needle of 365 m de Iao. This green rock icon crops up with views to the stream of Iao and it is a ideal stage for long hikes and connection with nature. Maui is considered the heart chakra of Hawaii.
Accomodation in the hotel.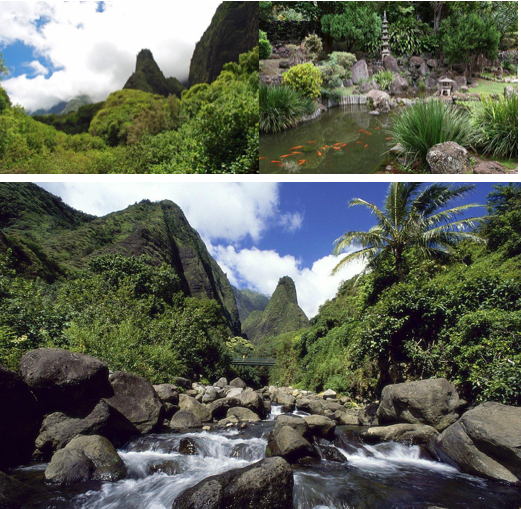 26/03 MAUI
Breakfast. At the expected time we will realice a snorkeling tour in Molokini Island, ancient inactive volcano cráter. The island is a sanctuary for sea birds and home of aproximately 250 different marine species. Accomodation in the hotel.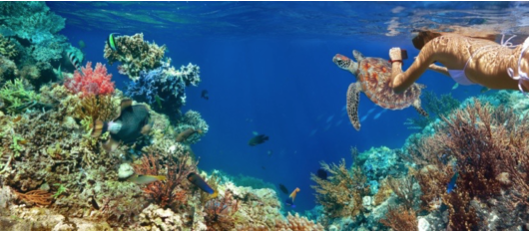 27/03 MAUI
Breakfast. Day off, possibility to realize optional visits.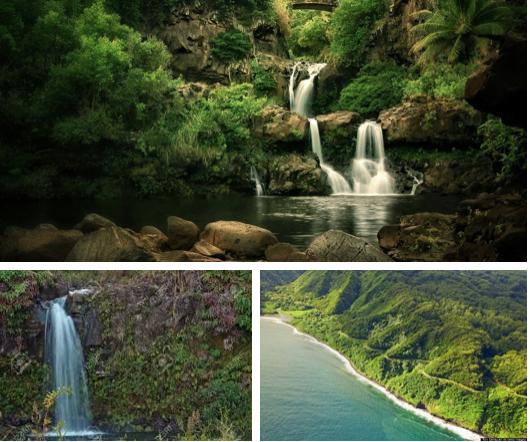 28/03 MAUI / KONA
Breakfast. At the designated hour we will go to the airport to take a flight to Kona. Arrival and transfer to the hotel. Accomodation.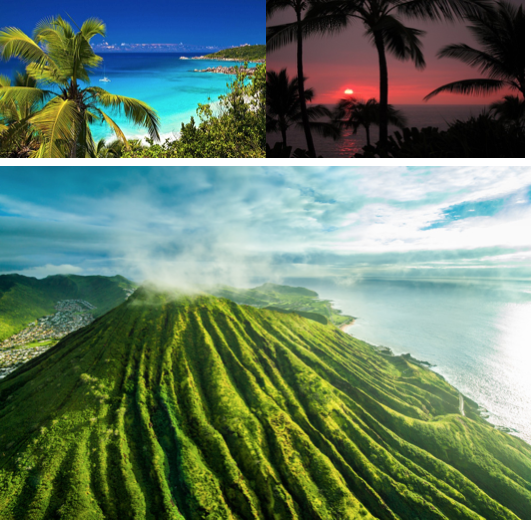 29 /03 KONA
Breakfast. During the day we will visit Kilauea active volcano and the most impressive waterfalls of Hawaii Island. Lunch. Return to the hotel and accomodation.

30/03 KONA / BARCELONA (arrival to Barcelona 1st of April)
Breakfast. Free morning.

In the afternoon we will go to the airport and take a connecting flight to Barcelona via Los Angeles and New York. Arrival the 1st of April.
Price per person: 3.795 EUROS
Reservation: 1.500 EUROS
Our price includes:
Price per person in double/triple room.
Regular flight from Barcelona + domestic flights as per program.
4 nights in Maui 4*
2 nights in Kona (Hawaii Island) 4*
Regime of lodging and breakfast.
Visits as per program.
Spanish-speaking guide during the visits.
Basic travel insurance.
Taxes and fuel.
Our Price does not include:
No mentioned visits in the program or optional.
Visa, if required.
Tips for the guide/general.
No other personal extra, as telephone, laundry, etc.
¿What do you need to make the reservation of your spot?
Deposit for reservation to Viajes ALNUR
Deposit for reservation: 1.500€
Bank account number: BBVA- Viajes ALNUR
IBAN: ES4901824017500201621185
Description: Viaje a Hawaii
Send the proof of payment to: info@viajesalnur.com
Queries on the travel, Nuria: 609 27 76 00
Confirm your spot with me
Send an email to info@julioalonso.org
Description: Viaje a Hawaii
Queries on the travel, Silvia: 608 409 725
Get ready for the magic travel
Check the validity of your passport.
Apply for your Visa (ESTA) to enter the US, click on this link to start the process.
ESTA:System ESTA, Electronic System for Travel Authorization (translated to spanish: Sistema de Autorización Electrónica para Viajar), it is a permission that allowes you to travel to US during 90 days non-extandable for businness or tourist reasons. ESTA belongs to the Visa Waiver Program, VWP that US keep with 38 countries at the momento. The permission ESTA it's not a visa puto n your Passport or carnet expedition, the electronic system will input your personal data and through the chip of your Passport, the authorization to enter to the US is granted, valid for Spanish citizens.
You might ask for a travel insurance if you wish. Info here.
During the time of the travel the weather will be warm, and the temperatura will be between 25º y 30º aproximately, bring clothes according with the climate.
Don't forget your swim suit, sun screen an