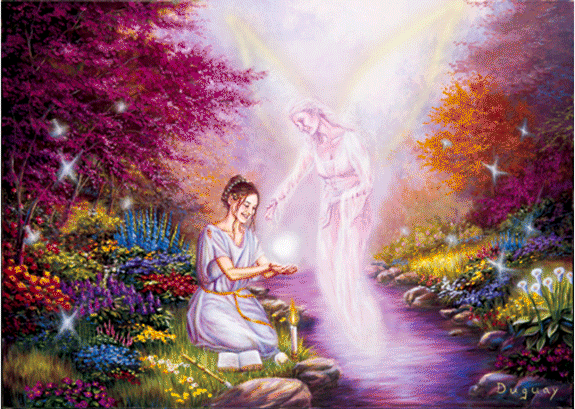 Those who have attended the courses and feel in their heart that they want to selflessly help one-off, or serve during a period of time, we have created different ways to do it. Also, for those who still haven't done the course due to lack of money but have the intention to attend in the future, have the chance to cooperate.
Team of Ascension
The Team of Ascension consists of 11 + 1 people. They are 11 persons who help me and cooperate in the endevour of spreading and sharing this knowledge to all people in Spain and all over the world.
Team of Promoters
All those who desire to spread and offer the courses in their city or country can accomplish this service.
WhatsApp Net of Ascension